0
Sirimongkol Logistics Co., Ltd. Annual General Meeting on Tuesday, December 30th, 2014 at  Phuththraksa room of Morakot Hotel, Chumphon provinces.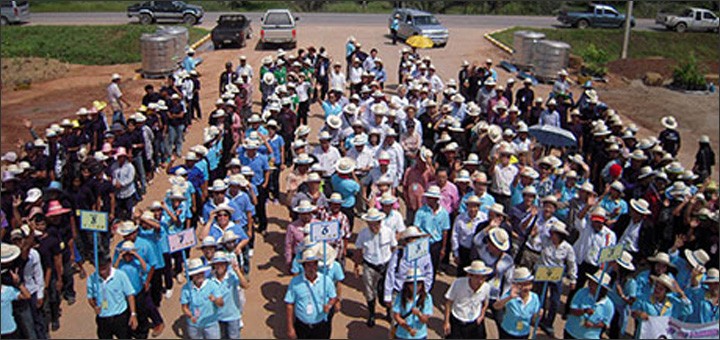 With so many news about deforestation, it""s nice to be able to say things like this: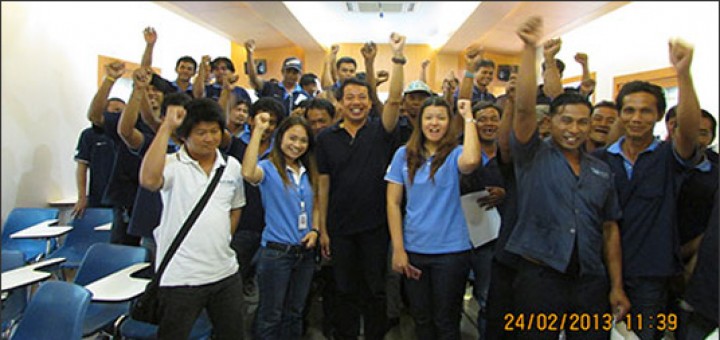 Images of the training of vehicle operators, topics, thrifty and safety driving taken on February 23-28, 2013 at SMK's guest meeting room.
On July 22, 2013, SMK Logistics Limited contributed the tradition of Buddhist Lent 2013 by parading the holy candle of Buddhist Lent to Theppraditdharam temple (Nongrue Temple), Tum-Sanook temple,Tum Grating Thong Monastry and Pakklongtemple.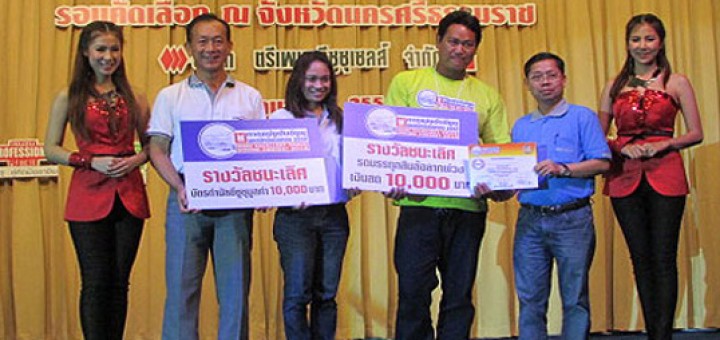 SMK Logistics Limited had participated in the competition "Isuzu Golden Driver 2013" in Nakornratchasima, in the heat round. Sompong Galaputt has won first place in 10-wheeled trailer truck and Phonpirom Petchnil at a forth...